U18
ELITE SUMMER ACADEMY
---
---
ACADEMY OF EXCELLENCE®
HDC has meticulously designed an Elite Hockey Camp like NO other! Let our team of professional trainers facilitate the development of literally all aspects of your game using our customized tools, techniques, methodologies, and approaches. Our program is position-specific for forwards, goalies or defensemen.
Our Elite Camp is an intensive and comprehensive 8-week development program aimed at developing all necessary skills, tactics and intelligence required to play at the elite level. The camp includes 40 hours of on-ice instruction as well as 16 hours of off-ice development.
This camp is focused both on individual, tactical and strategic skill development and incorporates the much-ignored mental, emotional and physical requirements to play Junior Hockey.
The camp is open to all Midget AA, AAA and HSL Prep players born 2007-2005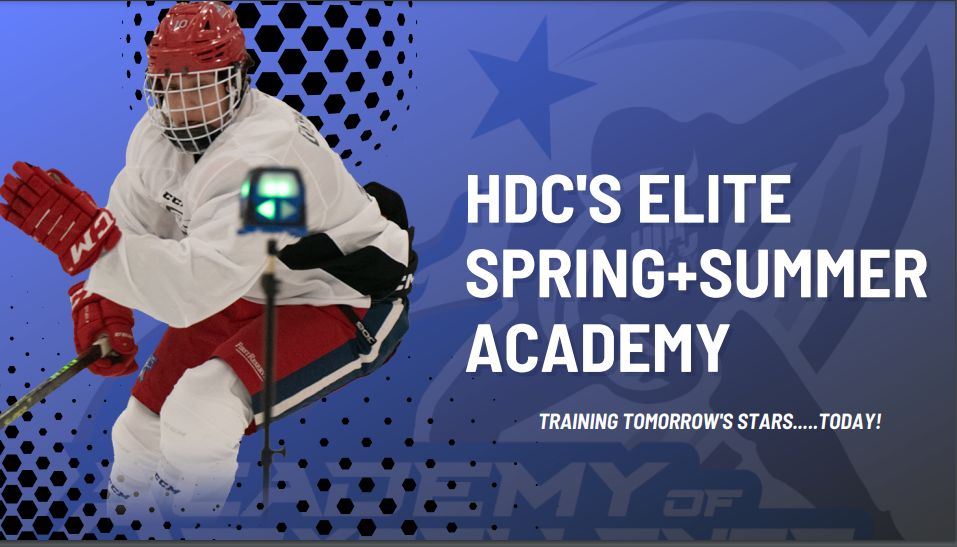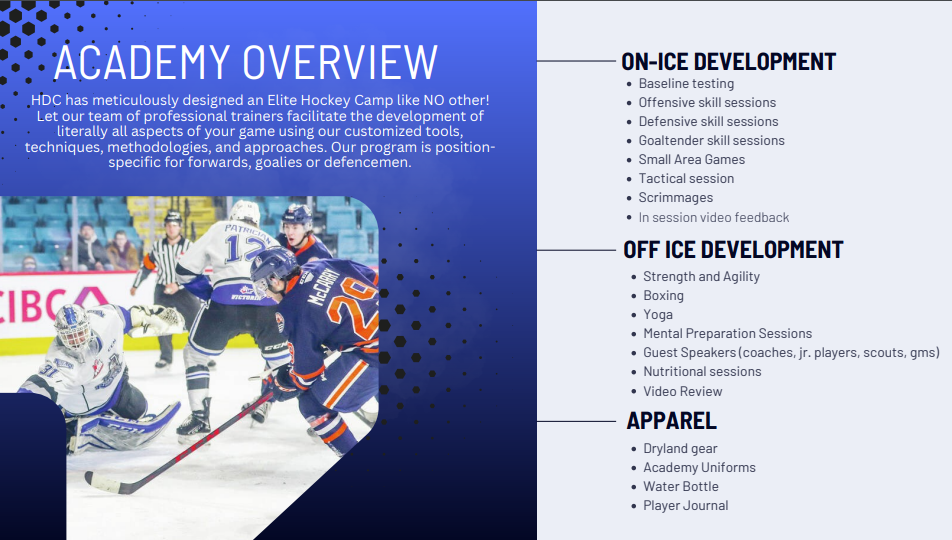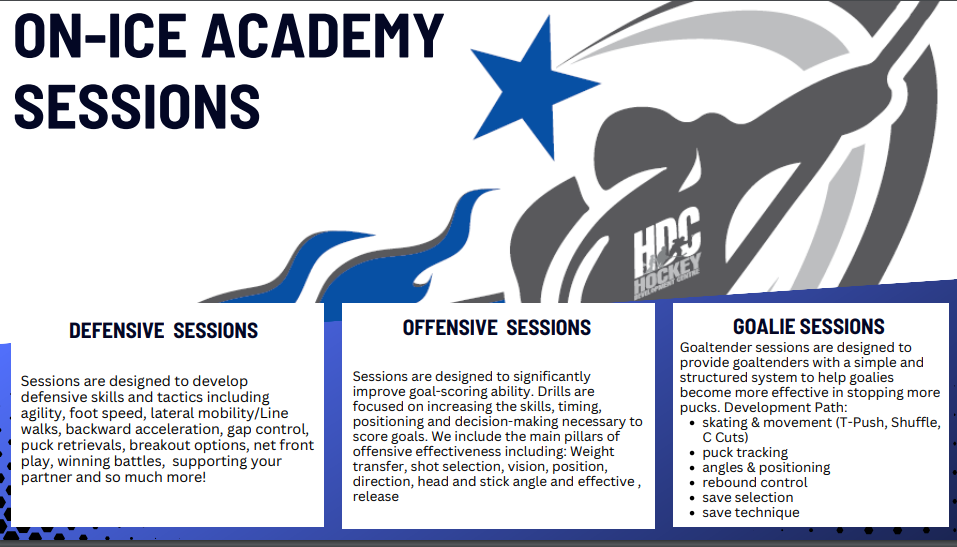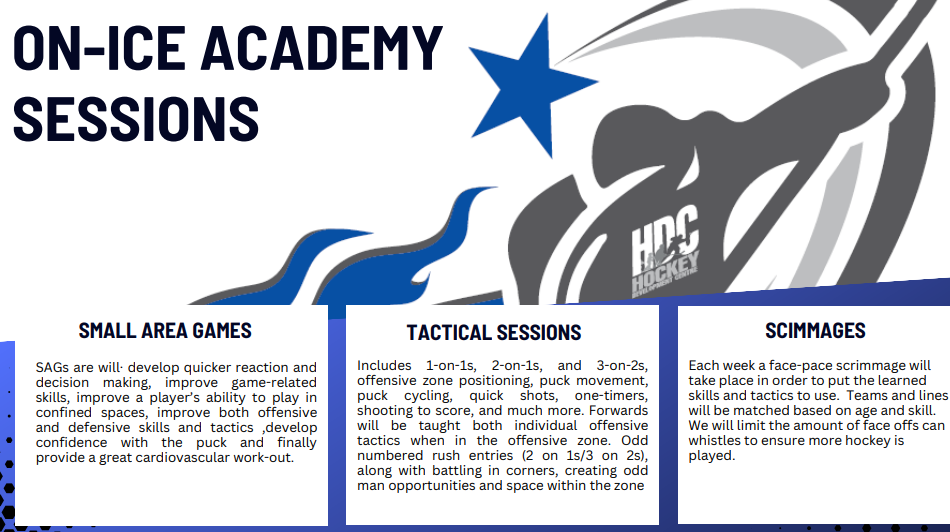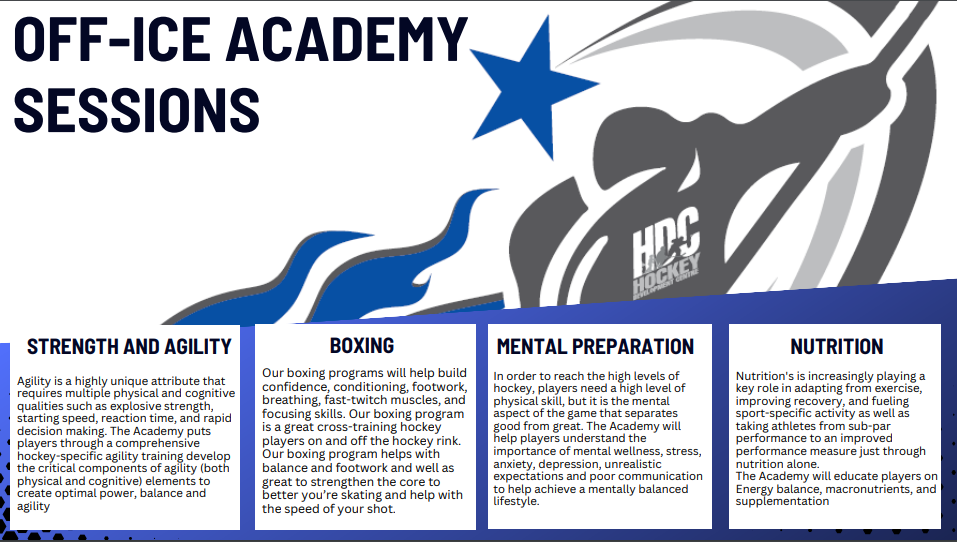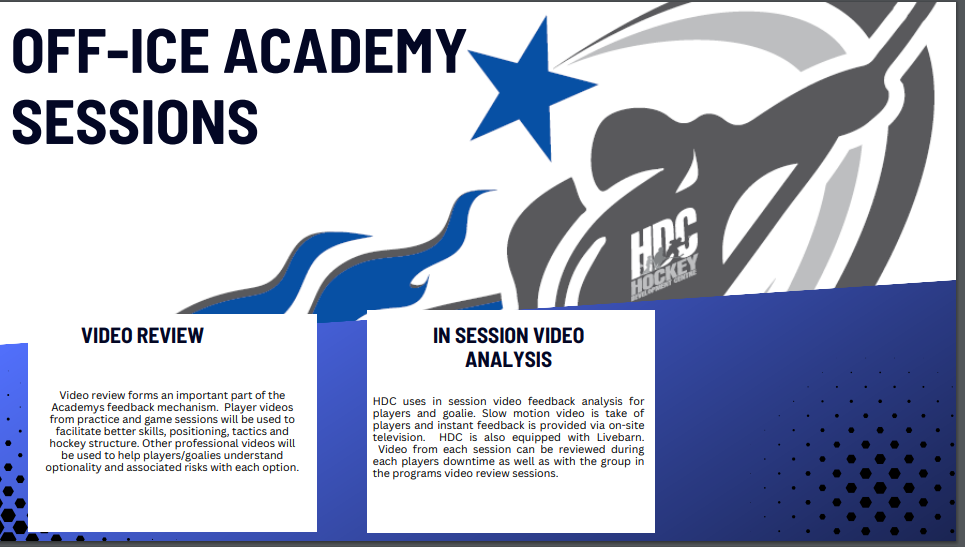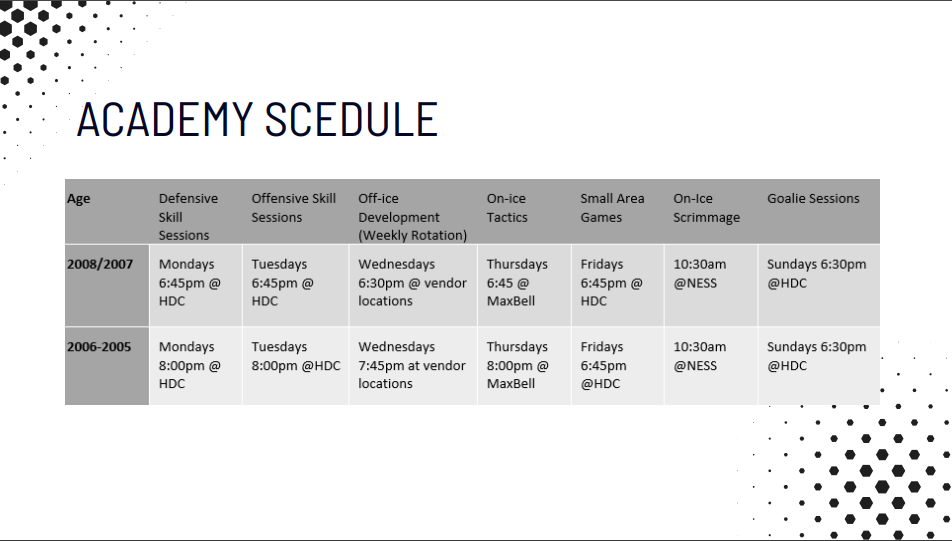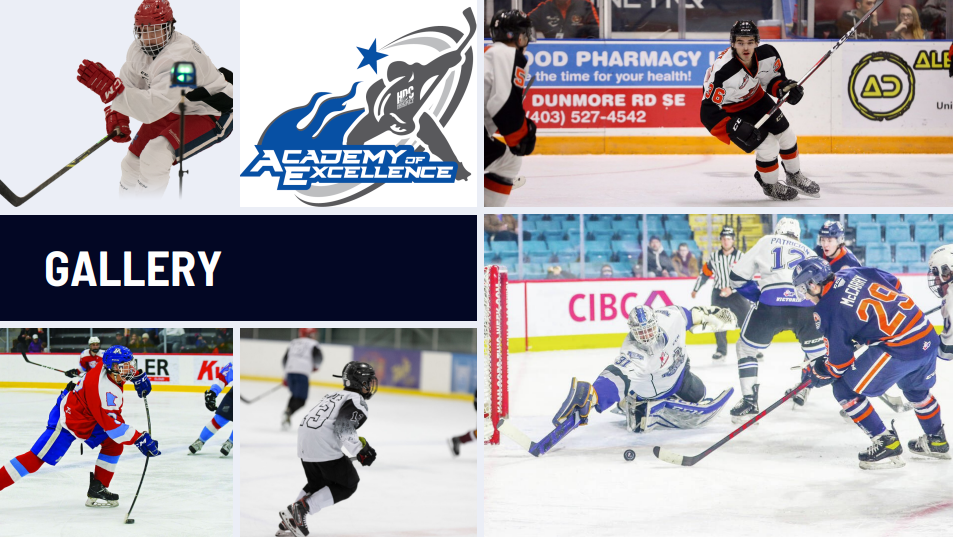 8 Weeks - Camp begins July 3rd and ends on August 28th.
Fees are $1999/per player
*Split payment option available at checkout