POSITION SPECIFIC SKILLS

MAGIC MITTS
Unlock your offensive potential with HDC's Magic Mitts! Elevate your game with expert training in puck handling, passing, shooting, decision-making, and game awareness. Create scoring opportunities, set up plays, and score those goals
MAGIC MITTS U13-U15 - $429.00+GST
10 Sessions @ HDC
Saturdays 12:45-1:45pm - October 7-December 16, 2023 **No Sessions Oct 27-29
*Requirements: Must play Tier 1 or higher
Session limit: 14
DEFENSIVE SKILLS CAMP
Unleash your defensive dominance! Join HDC's Defensive Skills Clinic today and become a game-changer on the ice. Perfect your positioning, master stick checking, and elevate your game awareness.
D-CAMP U9-U11 - $429.00+GST
10 Sessions @ HDC
Saturdays 3:15-4:15pm - October 7-December 16, 2023 **No Sessions Oct 27-29
*Requirements: Must play Tier 2 or higher
Session limit: 14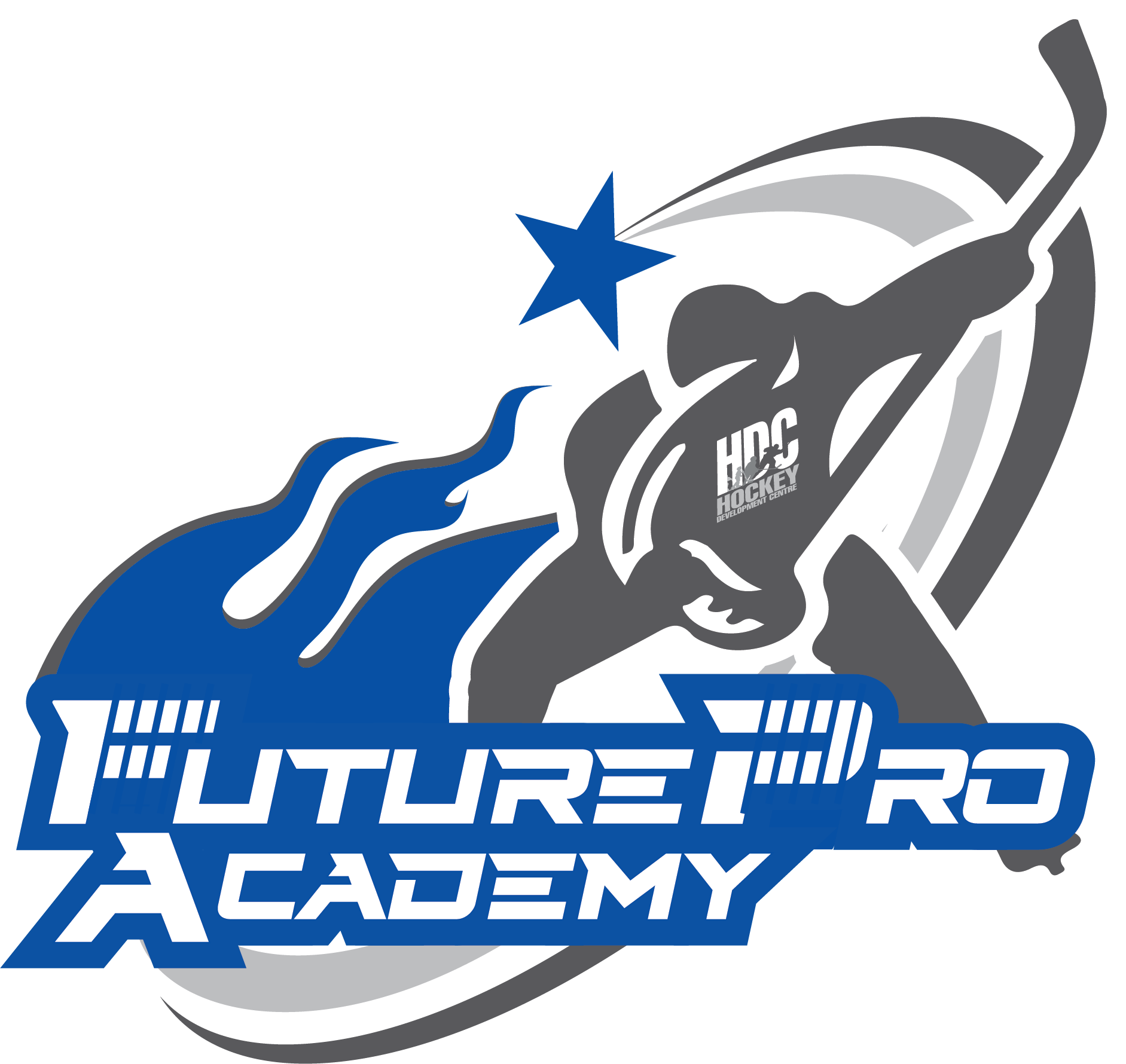 FUTURE PRO ®
HDC has meticulously designed an 10 week Elite Hockey Program like NO other!
Let our team of professional trainers facilitate the development of literally all aspects of your game using our customized tools, techniques, methodologies, and approaches. Our program is position specific for forwards, or defence.
HDC's Future Pro Academy® includes:
On-ice skills
Power Skating-edge control, balance, agility, optimal extension and recovery, tight turns, pivoting, stops and starts.

Puck control-position specific

Shooting/goal scoring-position specific

Passing-Sauce, back hand, drop, accuracy, foot to blade, bank, & accuracy
Small Area Games/Tactics
Battle drills

Puck Protection

U15 Future pro - $599.00+GST
10 Sessions @ HDC
Fridays 4:15pm-5 :15pm - October 6-December 15, 2023 **No Sessions Oct 27-29
*Requirements: Must play AAA/JPHL/CSSHL
Session limit: 8